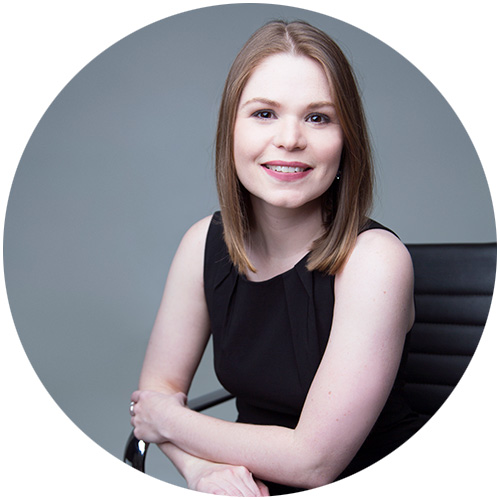 Tamara Gillman, Financial Planner/Director
As the founder and director of True Journey Financial Planning, Tamara prides herself on forming lifelong relationships with her clients and taking a thoughtful and caring approach. Tamara provides financial guidance by being a "Personal CFO" to families, professionals and small business owners around Australia.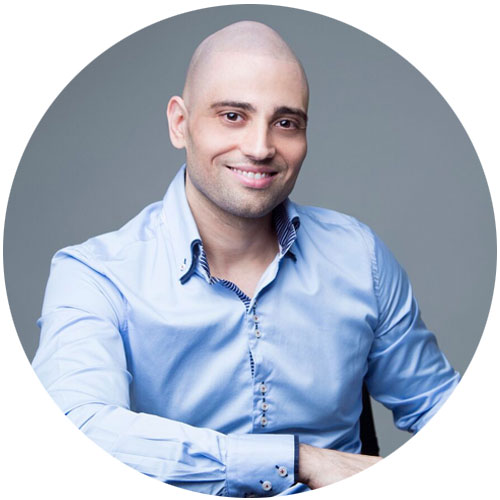 Anthony Sanapo, Practice Manager
Anthony is our Practice Manager. He enjoys working on our investment portfolios and keeping up to date with technical changes in the market. Prior to founding True Journey Financial Planning in Brisbane, Anthony gained experience in wealth management with one of the largest financial institutions.
Frequently Asked Questions
Request a Call Back
Take the first step towards your dream lifestyle and financial freedom with True Journey Financial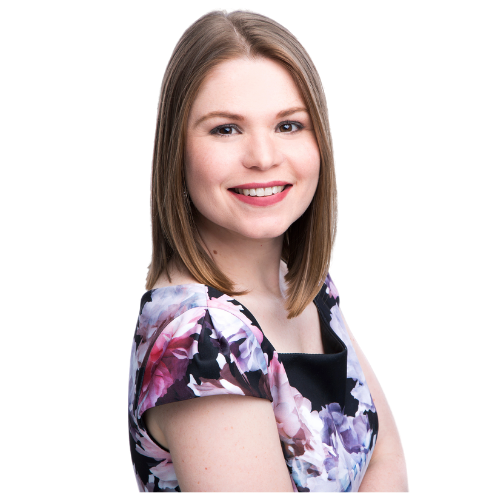 Speak With A Certified Financial Planner ®
PLEASE FILL THE FORM BELOW AND WE WILL GET BACK TO YOU IN LESS THAN 24 HRS