WELCOME TO TRUE JOURNEY FINANCIAL PLANNING BRISBANE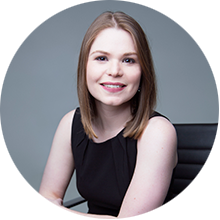 Tamara Gillman, Financial Planner/Director
As the founder and director of True Journey Financial Planning, Tamara prides herself on forming lifelong relationships with her clients and taking a thoughtful and caring approach. Tamara provides financial guidance by being a "Personal CFO" to families, professionals and small business owners around Australia.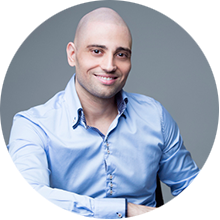 Anthony Sanapo, Practice Manager
Anthony is our Practice Manager. He enjoys working on our investment portfolios and keeping up to date with technical changes in the market. Prior to founding True Journey Financial Planning in Brisbane, Anthony gained experience in wealth management with one of the largest financial institutions.
WHAT OUR CLIENTS SAY
Tamara is very insightful and knowable in her field. I have gained peace of mind and feel like I'm on the right track with my finances. I don't think I could have achieved the results without her expertise. She is friendly and patient, but most of all very professional. I would recommend her as a financial planner to all and give True Financial Planning 5 stars!
I have had the pleasure of working with Tamara in a professional capacity for 3 months now. I can hand over my clients with complete confidence knowing that she will be able to assess their future needs, and also provide exceptional customer service as well. I have had excellent feedback from my clients, and also know that my clients will be well protected from life events!
Tamara has helped me a lot over the last few years and I am in a much better position now, thanks to her and her team. She helped me get through a difficult time and was very patient and made sure I understood all the options that were available to me. I would highly recommend True Journey Financial Planning to my friends and family without hesitation
There's no time like the present to start your life planning journey
We will get back to you in less than 24 Hours.