SUPERANNUATION ADVICE
Your superannuation will be one of your largest assets in retirement, but how much do you know about your current superfund?
Even if you're a far off from retirement, it's so important that you seek professional & personal advice as early as possible, to ensure your super is really working for you.
Ensuring your super is invested appropriately for your retirement goals
to reduce fees and improve control of your super
Ensure you have competitive investment options that are great performers
Using smart super strategies for tax free income in retirement
Advice around salary sacrifice, after tax contributions, and other strategies that help boost your retirement savings.
Help you decide if a Self Managed Super fund is suitable for you or not.
If you're nearing retirement, we provide recommendations to ensure your super is invested appropriately to provide your desired level of income in retirement.
Tamara was recommended to me by my mortgage broker and I have found her to be exceptionally professional, knowledgeable and extremely helpful. She explains things in layman's terms so I can understand the superannuation side of things, which is never easy. She helped me sort out my superannuation, TPD and income protection to ensure I had them setup correctly for my circumstances. I highly recommend Tamara to anyone who needs their superannuation consolidated. Thank you Tamara.

Gillian Reynolds
Tamara was extremely helpful finding a better solution for my family's superannuation and life insurance. We now have significantly better coverage and an improved long term financial outlook, which means no more lost sleep wondering about the viability of retirement!

Ben Alexander
Tamara's service was professional, friendly and supportive. This was my first experience with insurance and superannuation and Tamara made the process simple and painless. I felt comfortable and confident with the advice I was given and I'm really glad I had Tamara's help setting up my financial future. Thank you so much Tamara, I'm really happy with the experience I had with True Journey Financial Planning.

Emily Day
My experience with Tamara was completely hassle free, from day one she had everything prepared and worked around my busy schedule. Very knowledgable and she also gave me the confident to take the right measures to set my superannuation and insurance. I highly recommend True Journey Financial Planning.

Jackson Win-Boh
Super is the most tax effective way to build your wealth and generate income for retirement, so it's vital to make the most of it.​
Frequently Asked Questions
Yes, our initial meeting is completely free and without obligation.
Yes, in most cases our financial planning fee can be deducted from your super. Fees range depending on the complexity of the advice needed, which we will discuss in our initial free meeting. Before proceeding, you will fully understand any fee, and the benefit of the advice.
Not necessarily. A lot of our clients require our help initially to either a) make a recommendation for their super and/or put in place personal insurances. We are then available as a soundboard and coach as they require additional advice down the track.
While Super is undeniably a complex area, we ensure you have a clear understanding of your investment and we keep everything transparent.​
Request a Call Back
Take the first step towards your dream lifestyle and financial freedom with True Journey Financial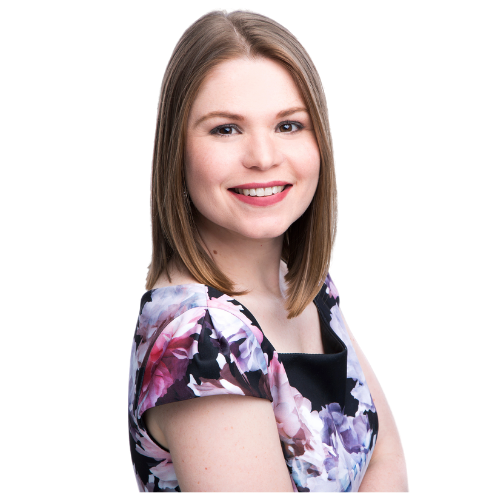 Speak With A Certified Financial Planner ®
PLEASE FILL THE FORM BELOW AND WE WILL GET BACK TO YOU IN LESS THAN 24 HRS