FINANCIAL INVESTMENT ADVISORS
Some people think that saving is the same thing as investing . The truth is, each requires a different approach and a different strategy. In fact, saving alone isn't enough to build your wealth. People from all walks of life need a solid investment strategy that allows them to make better use of their hard-earned cash.
"The key to successful wealth creation is setting clearly defined and realistic goals, and then developing a tax- effective plan that will help you reach them."
Managing your cash flow according to your goals for the present as well as the future
Making sure you keep aside the right amount of money to maintain a comfortable lifestyle
Investment planning advice to grow your resources over time
Borrowing to invest smartly so as to increase your income in a tax effective manner
a strategy that is unique for your income-level, family situation and other circumstances
Adjusting your portfolio regularly through reviews and aligning it with your current situation and lifestyle
Our plans are tailored in such a way so that you can monitor your progress and keep track of your financial goals. Additionally, as your wealth grows, we will assist you in modifying your investment strategy and keep you accountable to your savings plan.
I am very grateful and highly recommend Tamara and Tony at True Journey Financial Planning. What a team! Thanks to them I am achieving my financial goals, their advice also meant I was completely looked after when unexpected circumstances left me unable to work for an extended period of time. Their continuing support and words of wisdom are always appreciated. Thanks guys!

Matt Haseler
I'm so glad that Tamara reached out to me on LinkedIn. It's great to be able to talk to & get advice from someone around my own age who just gets me & my financial goals. Very professional in her dealings & clear in her explanations. My financial future is looking much brighter thanks to Tamara. I highly recommend.

Sarah peters
Tamara is a fantastic financial adviser, by far the best I have worked with. She was dedicated to helping achieve my goals and more than exceeded my expectations. Tamara is someone I trust and you can see when you work with her that she genuinely wants to help you as best she can. I would certainly recommend True Journey to friends and family.

Joanna Heather
Frequently Asked Questions
Yes, our initial meeting is completely free and without obligation.
Yes, in most cases our financial planning fee can be deducted from your super. Fees range depending on the complexity of the advice needed, which we will discuss in our initial free meeting. Before proceeding, you will fully understand any fee, and the benefit of the advice.
Not necessarily. A lot of our clients require our help initially to either a) make a recommendation for their super and/or put in place personal insurances. We are then available as a soundboard and coach as they require additional advice down the track.
We have the resources to give you sound advice on how to make the most of your investments, to secure your future. Your Financial Investment Advisor will also be available to you at all times if you have any questions along the way.
Request a Call Back
Take the first step towards your dream lifestyle and financial freedom with True Journey Financial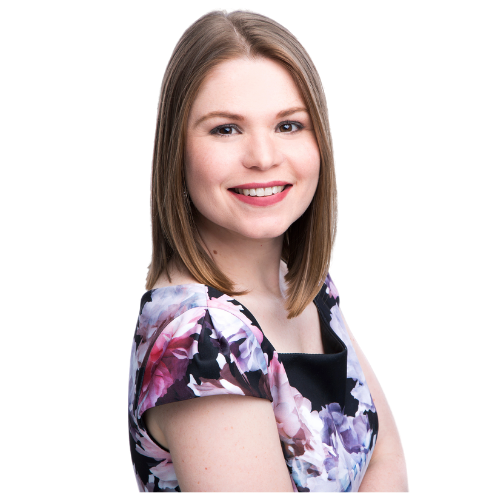 Speak With A Certified Financial Planner ®
PLEASE FILL THE FORM BELOW AND WE WILL GET BACK TO YOU IN LESS THAN 24 HRS