FINANCIAL PLANNING FOR RETIREES
Retirement is about starting a whole new journey following many years of hard work and sacrifices. It's the time where you are enjoying the rewards of your life savings. It's not just about money, it's also about you'll enjoy your new freedom and lifestyle.
It can also be a complex time, as you'll need to address your Super and Pensions and how to make the most of your assets.
Initially we are often asked: "When can I afford to retire?" "What kind of lifestyle will I be able to live?" "Should I downsize?"  "How can I protect my assets?"
At True Journey Financial Planning, we will take time to get to know you on personal level and understand how you'd like to enjoy your retirement, then develop a plan around your goals.
We keep things simple and ensure you are well informed at all times.
Providing you clarity and confidence with your retirement income
Helping you make decisions on how to fund any lump sum purchases (such as holidays, health, gifts, etc)
Investing your retirement savings according to your needs
Using pensions effectively, for tax-free income
Helping you maximise any Centrelink entitlements
Considering any personal insurances to protect your wealth, if needed
Ensuring your assets are well balanced and diversified
Being your reliable, available and trusted partner for your future
No need to worry about money anymore as we are here to help you be happy and maintain your lifestyle.
It's your life, your retirement, and your dreams. Our high level of expertise and personalised service means that you can feel security, confidence and peace of mind during this enjoyable time of your life.
My husband and I highly recommend True Journey Financial Planning. Working with Tamara and her colleagues has been very easy, they are extremely knowledgeable and professional, and are able to explain complex concepts in layman's terms. Tamara genuinely wants to best for her clients and we are very impressed with her work, not to mention relieved that we won't be destitute in retirement, due to changing our super and insurances on her recommendations. Thanks!

Laura Smith
Thanks to Tamara we know that what ever the future may bring we have made provisions for the unfortunate illness or accident but most of all we will be able to retire and still live comfortably - Thank you for taking this journey with us

Ellen Van Rensburg
I was recently referred to Tamara by my wonderful Mortgage Broker and have since referred two other friends (with more to come!!!) Due to changing personal circumstances and increased financial responsibilities, I felt it important to meet with a trustworthy Financial Advisor to review my current financial situation and learn how to achieve my long term goals. I wanted to ensure I was better educated in Superannuation and well position to prepare for my retirement. I also wanted to make my money work for me to the best of my ability. Tamara was simply a God send..

Fionna Totterdell
Frequently Asked Questions
Yes, our initial meeting is completely free and without obligation.
Yes, in most cases our financial planning fee can be deducted from your super. Fees range depending on the complexity of the advice needed, which we will discuss in our initial free meeting. Before proceeding, you will fully understand any fee, and the benefit of the advice.
Not necessarily. A lot of our clients require our help initially to either a) make a recommendation for their super and/or put in place personal insurances. We are then available as a soundboard and coach as they require additional advice down the track.
Request a Call Back
Take the first step towards your dream lifestyle and financial freedom with True Journey Financial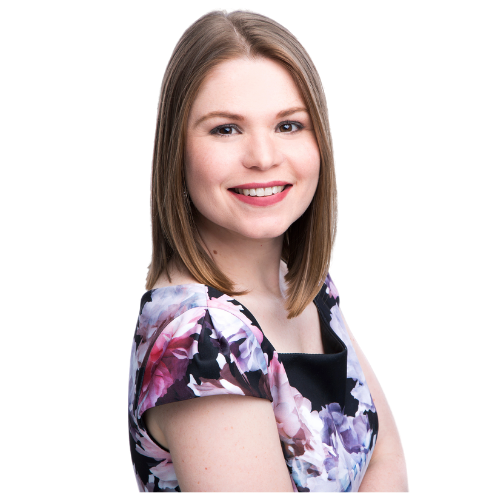 Speak With A Certified Financial Planner ®
PLEASE FILL THE FORM BELOW AND WE WILL GET BACK TO YOU IN LESS THAN 24 HRS