FINANCIAL PLANNING FOR PRE-RETIREES
Life certainly changes once the kids move out of home, as you start to really think about what your future years will be like.
It's so important that these next 10-15 years are financially productive for you, but many people in their late 40's and 50's are so busy with work, friends and family, that it can be hard to find the time to get started…and then there's even knowing how and where to start (which can lead to doing nothing).
That's where we come in! Our role is to organise your finances for you and make it a simple and even enjoyable process.
Regardless of your current financial situation, we are here to provide you with the right advice to get you on track for a comfortable and enjoyable retirement.
It's simple…The sooner you start planning, the better off you will be in retirement.
Strategies to help you pay down your mortgage faster
Reviewing your super to ensure it's performing well
Strategies to minimise tax that you pay
Advice on how to boost your super with tax effective contributions
Managing your cash flow effectively
Ensuring you have the appropriate insurances in place to protect your retirement plans and lifestyle
There is so much we can do to help you get set up for an enjoyable retirement. Advice fees may be deduced from your super if eligible, making it more affordable than ever to get professional advice.
When we bought our home and were pregnant with our first child we needed support to set up our superannuation and income protection. We met with Tamara who explained the world of financial planning. Tamara spent a lot of time finding the best options for our situation. We are grateful to have been referred to Tamara in 2014 because my partner has been unwell this year but have been able to cover the bills thanks to True Journey Financial Planning.

Rhiannon Platt
True Journey Financial Planning were amazing! Very easy to work with and they work in and around your family needs and come out to you. Highly recommended!

Lauren Anderson
Frequently Asked Questions
Yes, our initial meeting is completely free and without obligation.
Yes, in most cases our financial planning fee can be deducted from your super. Fees range depending on the complexity of the advice needed, which we will discuss in our initial free meeting. Before proceeding, you will fully understand any fee, and the benefit of the advice.
Not necessarily. A lot of our clients require our help initially to either a) make a recommendation for their super and/or put in place personal insurances. We are then available as a soundboard and coach as they require additional advice down the track.
Request a Call Back
Take the first step towards your dream lifestyle and financial freedom with True Journey Financial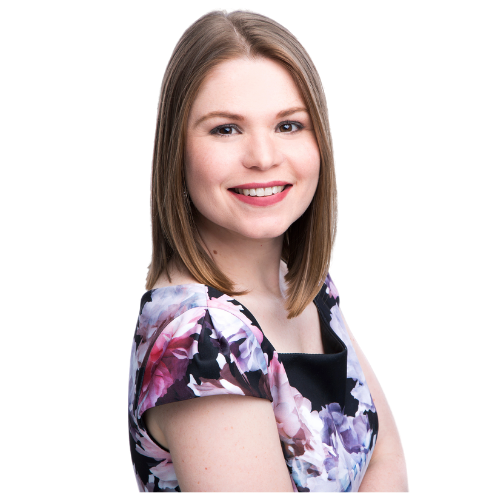 Speak With A Certified Financial Planner ®
PLEASE FILL THE FORM BELOW AND WE WILL GET BACK TO YOU IN LESS THAN 24 HRS