Best Financial Planners In Brisbane, Australia
Our Team
Every member of our team believes in providing truth and understanding with transparency to add to the financial choices you make everyday.
We believe advice from an independent financial planner helps find the best solutions for you, without fear of compromise or conflict.
Meet our team of motivated, experienced professionals who build each day to better the lives of our clients and to transform your financial journey.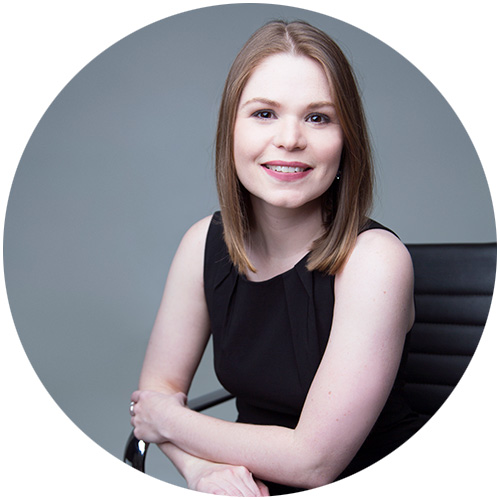 Tamara Gillman,
Founder, Certified Financial Planner®
Tamara Gillman – As the founder and director of True Journey Financial Planning (founded in 2014), Tamara prides herself on forming lifelong relationships with her clients and taking a thoughtful, personal and caring approach. Tamara provides financial guidance by being a "Personal CFO" to families, professionals and small business owners around Australia. She has over 10 years experience in the finance industry.
Tamara strives to provide her clients with a complete wealth management experience.
"Seeing my clients achieve their financial goals makes this profession so rewarding. To me, being a Financial Planner is a privilege"
Prior to founding True Journey Financial Planning in Brisbane, Tamara gained experience in the finance industry working with St George bank and boutique financial planning practices in Brisbane, where she was responsible for creating and implementing proactive financial solutions for clients.
Director and Financial Planner
Tamara is a Certified Financial Planner™ and a member of the Financial Planning Association.
Advanced Diploma of Financial Planning
Bachelor of Business Management (University of Queensland)
Specialist SMSF accreditation
Registered Tax Practitioner with TASA
When not working with clients, Tamara enjoys visiting some of the many beautiful spots that Brisbane has to offer. Tamara also has a passion for languages, speaking Italian, Japanese and Spanish, and beginner Chinese.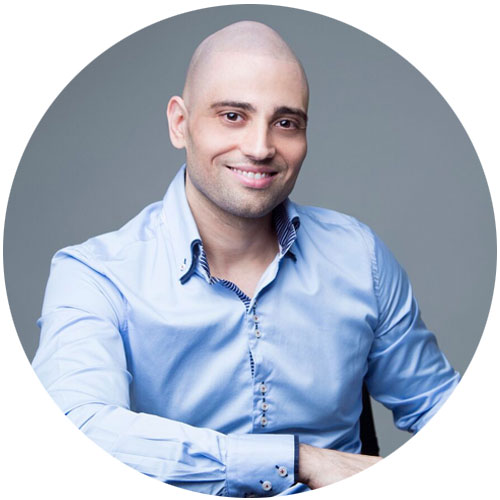 Anthony Sanapo
Co- Founder, Investment & Property Specialist
Anthony Sanapo – Anthony is our property and investment specialist. He enjoys working on investment portfolios for clients to ensuring they are meeting & exceeding expectations.  He loves reading and is always up to date with technical changes in the market.
Property is also his passion, so he spends time researching areas that have the fundamentals for solid long term growth and return.  Anthony has extensive experience in purchasing and developing properties.
Prior to founding True Journey Financial Planning in Brisbane, Anthony gained experience in wealth management with one of the world's largest financial institutions.
Anthony's qualifications include:
Bachelor of Business
Diploma of Financial Planning
Advanced Diploma of Management
In his free time, Anthony enjoys popping into one of Brisbane's many great coffee shops to enjoy an espresso, read and relax.
At True Journey Financial we care about helping you grow and protect what you're working hard to achieve. We take the time to get to know you and learn what's really important to you, your values and goals, your family, career and financial well-being, your challenges and opportunities.
Our services and expertise can benefit clients at all life stages, including young professionals, families, business owners, those approaching retirement and retirees looking for peace of mind.
We don't just look at one aspect of your finances, instead we look at the whole picture to gain a true understanding of your situation and where we can come in and help you.
By planning well in all areas of your finances, we can help you to utilise your resources in the optimal manner. A holistic approach to financial advice allows you to see the big picture and invest for your short term as well as long term goals.
It's your life, your retirement, and your dreams. Our high level of financial advice means that you can feel confident every step of the way, on your journey to financial freedom and happiness.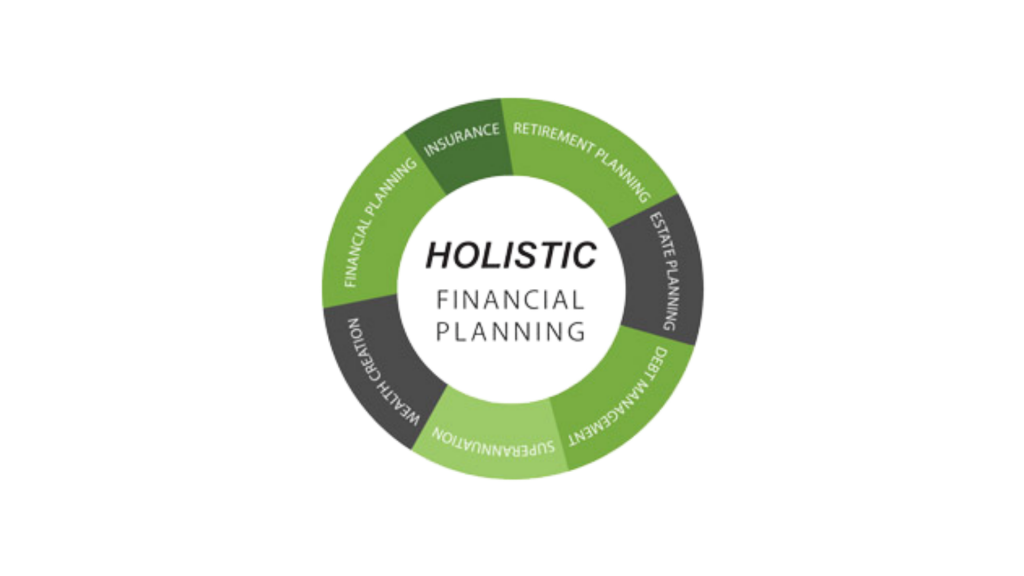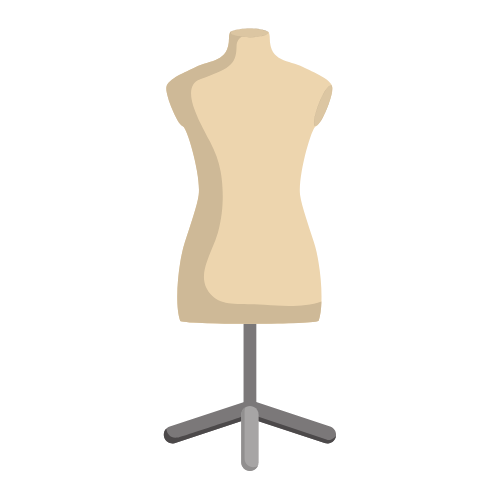 Custom Plans
Everything we do is based around YOU. We do not have any "packages" as we understand everyone's story and circumstances are different. We understand that money is simply the tool to enable you to live the life you desire – it's about your lifestyle and family, not just your money.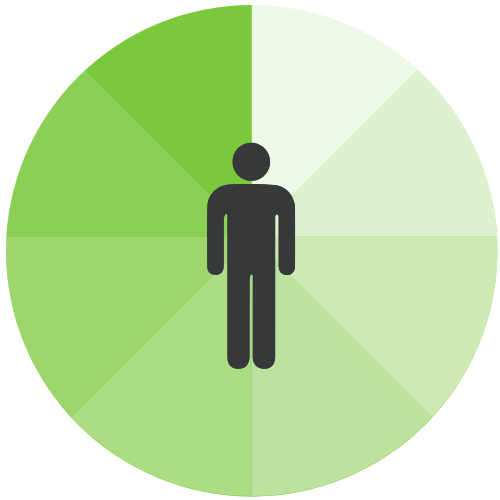 Goal & Lifestyle
Through our initial discovery meeting we want to hear your story – all of it. We can even help you to discover what your goals are if you if you don't already know. We encourage you to dream big and will base your financial plan around your life, goals and ambitions.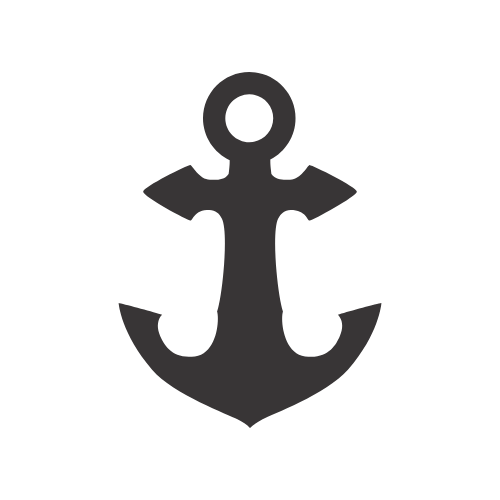 Long Term Partners
We will partner with you to make sure that year after year you are progressing towards your financial goals. We meet with you regularly to ensure the details of your financial plan remain appropriate and to give you peace of mind about your financial affairs. We are accessible to answer any questions or queries that may come up at any stage.
Our Company
We are Brisbane-based financial advisers that serve clients in all locations around Australia.
The goals of the financial planning process are simple : to provide a roadmap for each client to achieve their financial goals by looking at all areas of their financial situation, such as retirement planning, wealth creation, insurance planning, estate planning, home loans and other areas. Our goal is to truly understand what each client is looking to achieve so that we can develop a customised approach to meet our clients' objectives.
Our Process
Our goal is to truly understand what each client is looking to achieve so that we can develop a customised approach to meet our clients' objectives.
We Get To Know You
What's important to you? What do you care about the most and why? What are your biggest obstacles? A look at your current financial position. This meeting is completely obligation free. It is simply a meeting where we can learn more about your goals.
Discovery Meeting
Tailoring A Plan
After the discovery phase, we develop a plan that is personalised to your unique situation. Your financial plan will be clear, actionable and measurable.
Plan Development
Hands-Free Growth & Progress
We put your plan into action. We simplify your life by handling providing all the necessary documentation, and making the implementation process as easy as possible.
Implementation
Long-Term Trusted Partners
We review, measure and assess your progress against your objectives and meet with you regularly to make modifications based on changes to your circumstances. Our regular reviews are the most important part of the financial planning process, as it is likely that your financial objectives and situation will change over time. At True Journey Financial we are committed to building lifelong relationship with our clients – this way we can be sure to deliver quality financial advice that is constantly one step ahead.
Review
We will keep you informed during each step of the process, and you will have access to your financial planner at any stage should you have any questions, or would like to discuss things further. True Journey Financial Planning are ready to help you achieve your financial goals.
Start Your True Financial Journey Today!
Speak with an Expert Team Member to organize your finances in the best way to achieve your goals and maintain your dream lifestyle.