FINANCIAL PLANNING ADVISE
We believe building a solid, long-term investment strategy tailored to your individual situation is integral to achieving your financial goals. True Journey Financial uses a personalised approach to develop a financial plan that is uniquely crafted for you.
At True Journey we take a comprehensive, holistic view of financial planning, addressing the following areas to maximise your success of reaching your goals.
Managing your cash flow effectively and reducing debt
Your cash flow strategy will help us determine how much you could be saving and investing for your ideal future lifestyle
Strategies to minimise tax
Strategies to help you pay down your mortgage faster in tax efficient methods
Ensuring your family's lifestyle is protected in the event of sickness, death or disablement
Strategies and systems to comfortably transition into the best period of your life – retirement
Why is holistic financial planning important?
We understand that as people journey through life, their financial needs and objectives change.
By planning well in all areas of your finances, we can help you to use your resources to the fullest. A holistic approach to financial planning allows you to see the big picture and invest for your short term and long term goals.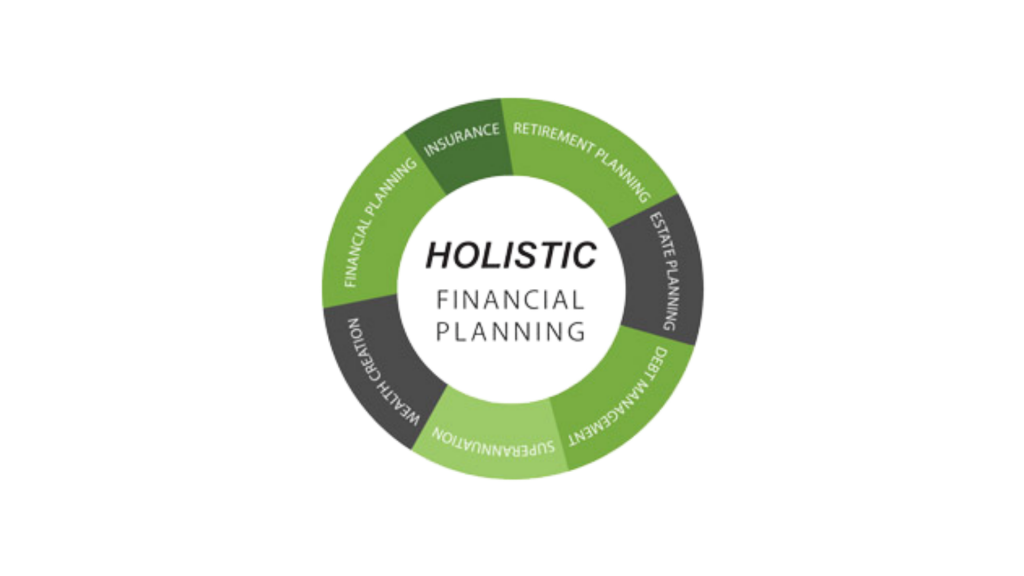 Tamara was really good in translating finance to plain English. She's friendly, passionate about her work, and listened attentively to learn and meet my needs.Great help, highly recommend.

San Perroud
Tamara was an absolute pleasure to have beside us when we basically began our life! I have confidence in my future knowing that Tamara has worked towards achieving what's best for our individual circumstances. Recommend 110%!

Clare Bridge
Frequently Asked Questions
Yes, our initial meeting is completely free and without obligation.
Yes, in most cases our financial planning fee can be deducted from your super. Fees range depending on the complexity of the advice needed, which we will discuss in our initial free meeting. Before proceeding, you will fully understand any fee, and the benefit of the advice.
Not necessarily. A lot of our clients require our help initially to either a) make a recommendation for their super and/or put in place personal insurances. We are then available as a soundboard and coach as they require additional advice down the track.
We encourage you to be the best version of yourself, and it starts with getting your finances in order.
Request a Call Back
Take the first step towards your dream lifestyle and financial freedom with True Journey Financial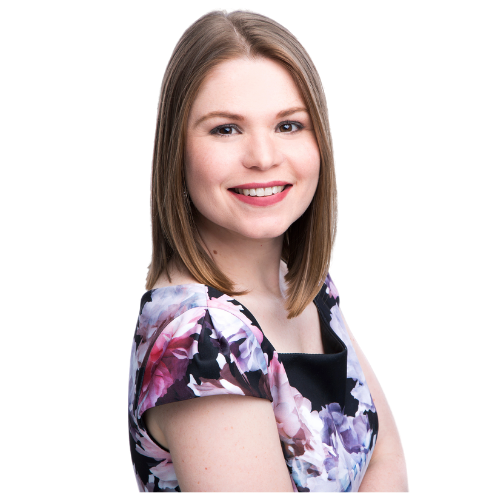 Speak With A Certified Financial Planner ®
PLEASE FILL THE FORM BELOW AND WE WILL GET BACK TO YOU IN LESS THAN 24 HRS