FINANCIAL PLANNING FOR FAMILIES
Life for Australian families is now busier than ever. Running the kids around, managing your work commitments, staying in touch with friends and family – there's so much to juggle.
It's also a time where cashflow can be tight and debt levels are higher. You want to get ahead and sure your money is working for you.
It's hard to find the time to organise your finances, and you probably don't know where to start.
That being said, you also important for you to know you're doing everything you can, for yourself and your family, to build up towards your ideal lifestyle.
It's not all about the money, it's actually about gaining control and gaining back time to do what you love.
Putting into place a spending plan to better manage your income
Ensuring your super is invested for strong future growth
Ensuring your family's lifestyle is protected in the event of sickness, death or disablement
Strategies to help you pay down your debt faster
Building wealth via smart investments, for future passive income
Strategies to minimise the tax you pay
Seeking professional financial advice is also more affordable than ever, as often your Super money can be used to pay a portion (or all) of the plan fee – meaning little out of pocket.
When we bought our home and were pregnant with our first child we needed support to set up our superannuation and income protection. We met with Tamara who explained the world of financial planning. Tamara spent a lot of time finding the best options for our situation. We are grateful to have been referred to Tamara in 2014 because my partner has been unwell this year but have been able to cover the bills thanks to True Journey Financial Planning.

Rhiannon Platt
True Journey Financial Planning were amazing! Very easy to work with and they work in and around your family needs and come out to you. Highly recommended!

Lauren Anderson
Frequently Asked Questions
Yes, our initial meeting is completely free and without obligation.
Yes, in most cases our financial planning fee can be deducted from your super. Fees range depending on the complexity of the advice needed, which we will discuss in our initial free meeting. Before proceeding, you will fully understand any fee, and the benefit of the advice.
Not necessarily. A lot of our clients require our help initially to either a) make a recommendation for their super and/or put in place personal insurances. We are then available as a soundboard and coach as they require additional advice down the track.
Request a Call Back
Take the first step towards your dream lifestyle and financial freedom with True Journey Financial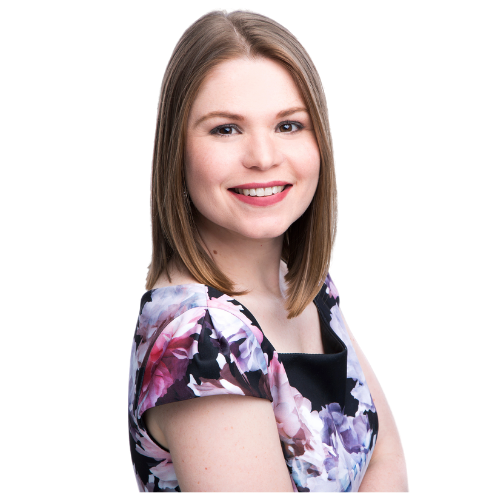 Speak With A Certified Financial Planner ®
PLEASE FILL THE FORM BELOW AND WE WILL GET BACK TO YOU IN LESS THAN 24 HRS