CASH FLOW & DEBT ADVICE
Gain clarity of where your money is going and get ahead with our Cashflow Management Program.
"You have goals for your future. Maybe you'd like to own a home, travel more, and have more time to spend with family and doing what you love.
But it can be hard to think of your future goals, when you're living month to month, without much clarity about where your money is going."
We'll find out where your money is going and how to create a realistic savings plan we can track together
Your spending plan will help us to determine how much you could be saving and investing for your ideal future lifestyle
Putting in place a strategy on how you can repay your debt faster and be worry-free
We'll help you set realistic goals to keep you moving and focused
We use the leading softwares and apps to make sure your financial data is visual and fun 
By letting experts take care of complicated financials, all you have to do is kick-back and relax
Don't worry - we're here to help. At True Journey Financial Planning, we understand the challenge of balancing your current lifestyle today, whilst also putting plans in place for tomorrow.
When we bought our home and were pregnant with our first child we needed support to set up our superannuation and income protection. We met with Tamara who explained the world of financial planning. Tamara spent a lot of time finding the best options for our situation. We are grateful to have been referred to Tamara in 2014 because my partner has been unwell this year but have been able to cover the bills thanks to True Journey Financial Planning.

Rhiannon Platt
Working with Tamara was so easy! She was recommended to us by our mortgage broker and we are so glad that we worked with her. Definitely recommend Tamara at True Journey Financial Planning. So easy to work with, always friendly & willing to help you.

Brittany Horton
We were recommended Tamara through a trusted friend to discuss Life Insurance and Super. We are so glad we reached out to her as she was able to help us far more then we could have imagined, with no upfront fee and no hit to our weekly budget in our case. We've already recommended her to others. Very honest, no spin and explained everything in detail. We look forward to a long and prosperous relationship with her moving forward. She is a breath of fresh air in what can be a tricky industry to navigate.

Krystal Chilton
Frequently Asked Questions
Yes, our initial meeting is completely free and without obligation.
Yes, in most cases our financial planning fee can be deducted from your super. Fees range depending on the complexity of the advice needed, which we will discuss in our initial free meeting. Before proceeding, you will fully understand any fee, and the benefit of the advice.
Not necessarily. A lot of our clients require our help initially to either a) make a recommendation for their super and/or put in place personal insurances. We are then available as a soundboard and coach as they require additional advice down the track.
We encourage you to be the best version of yourself, and it starts with getting your finances in order.
Request a Call Back
Take the first step towards your dream lifestyle and financial freedom with True Journey Financial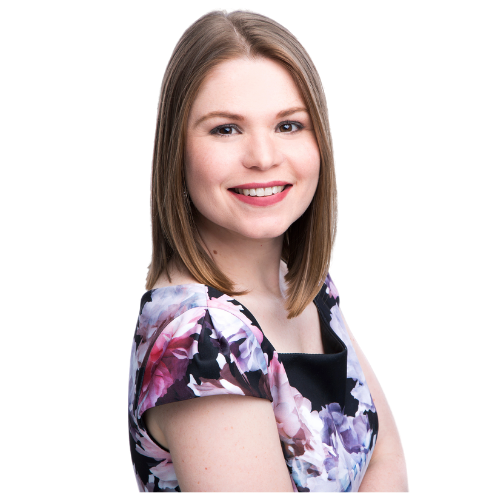 Speak With A Certified Financial Planner ®
PLEASE FILL THE FORM BELOW AND WE WILL GET BACK TO YOU IN LESS THAN 24 HRS